FALK Culinair saucepan lid (20cm)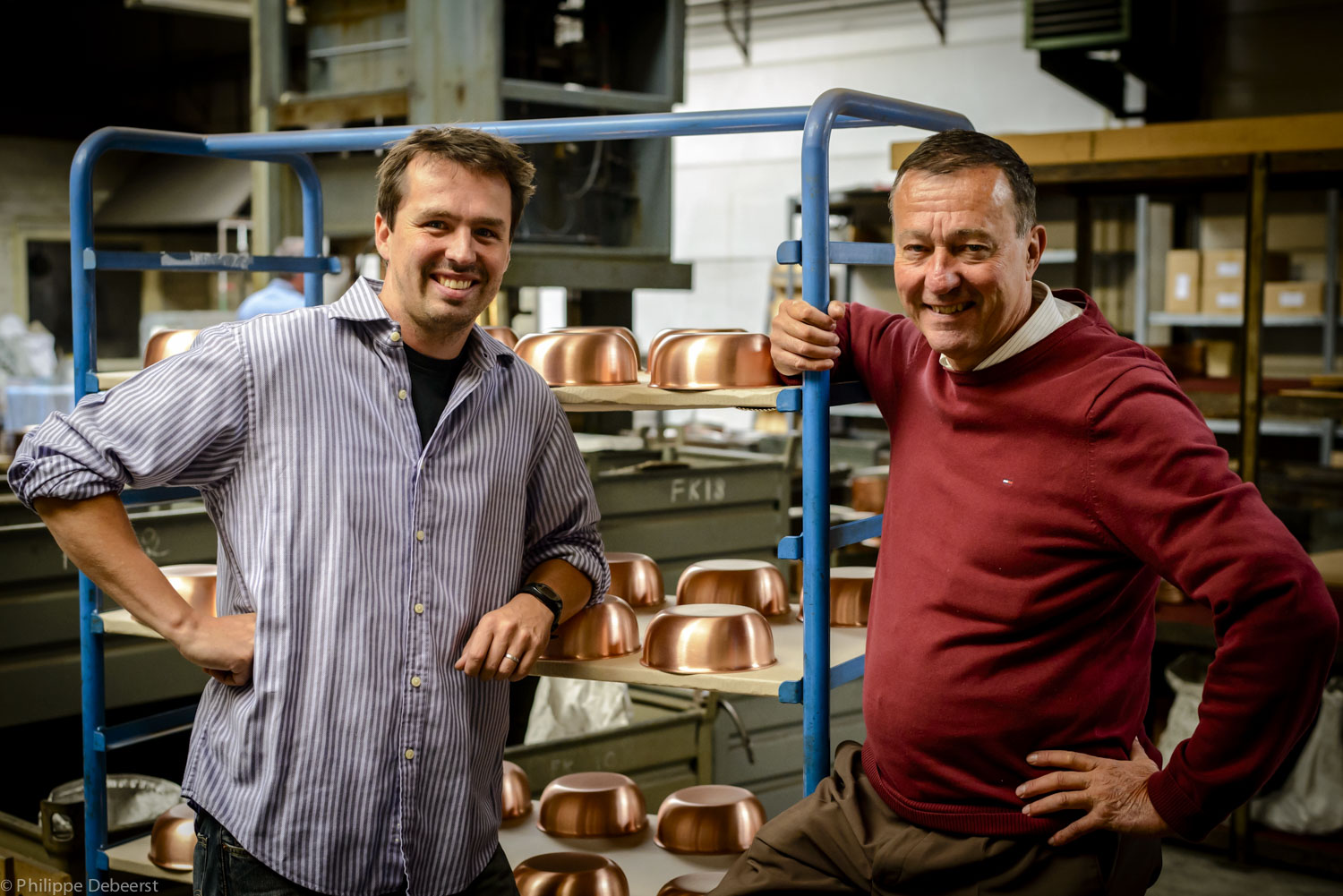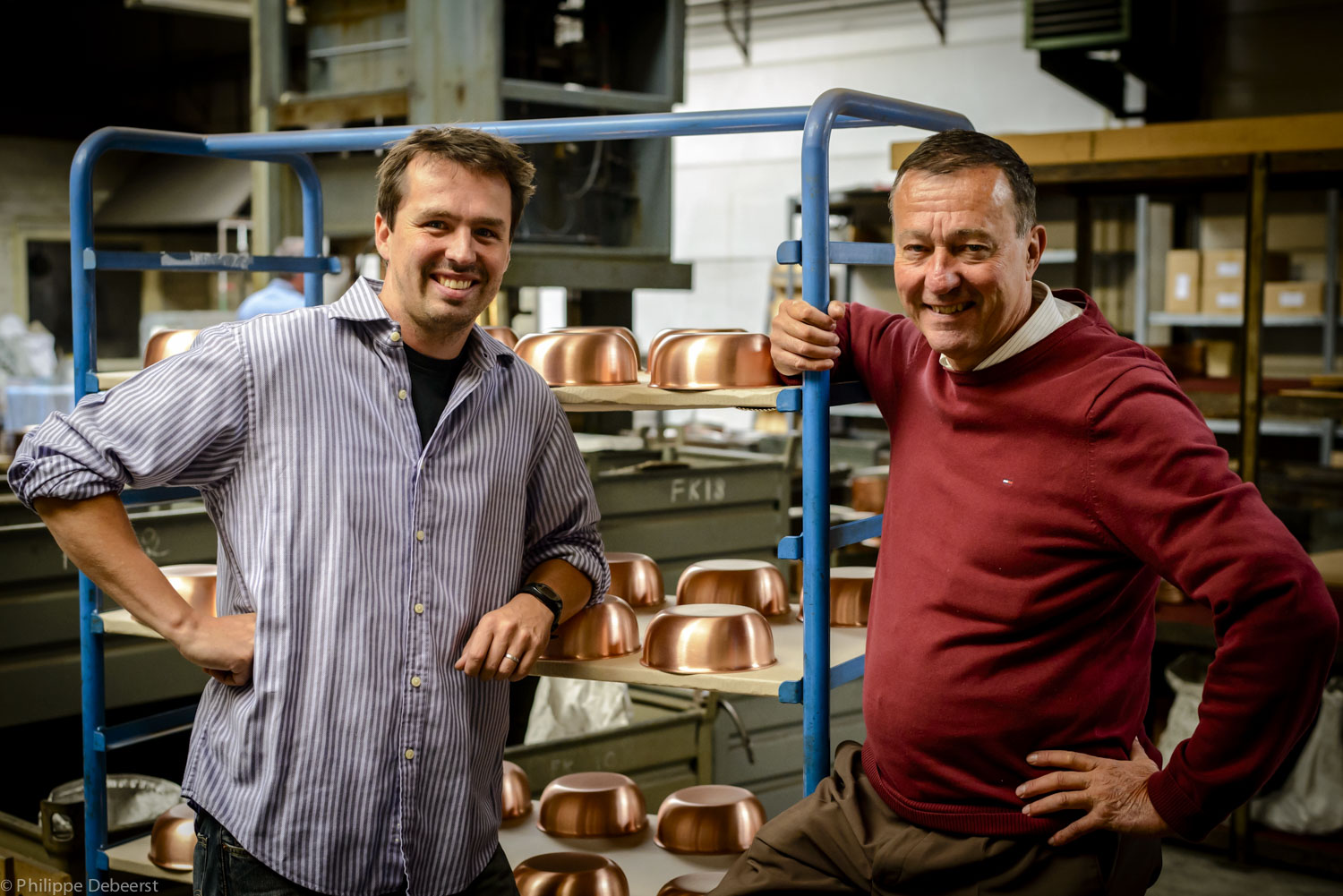 FALK Culinair saucepan lid (20cm)
1.2 mm solid copper cover crafted by the Van Achter family in Belgium. Easy grip, ergonomic cast-iron handles complete the traditional look and feel. Satin finish for a lovely warm glow - no chemical cleaning or polishing required.
Hand wash only - easily cleaned with a fine Scotch-Brite scouring pad.
INO 1052 SF lid to accompany the 20 cm saucepan and frypan.
Diameter: 18 cm Weight: 0.46 kg
Care instructions here.
See the FALK Culinair back story here.