The Tulip Dress, an Assembly Line pattern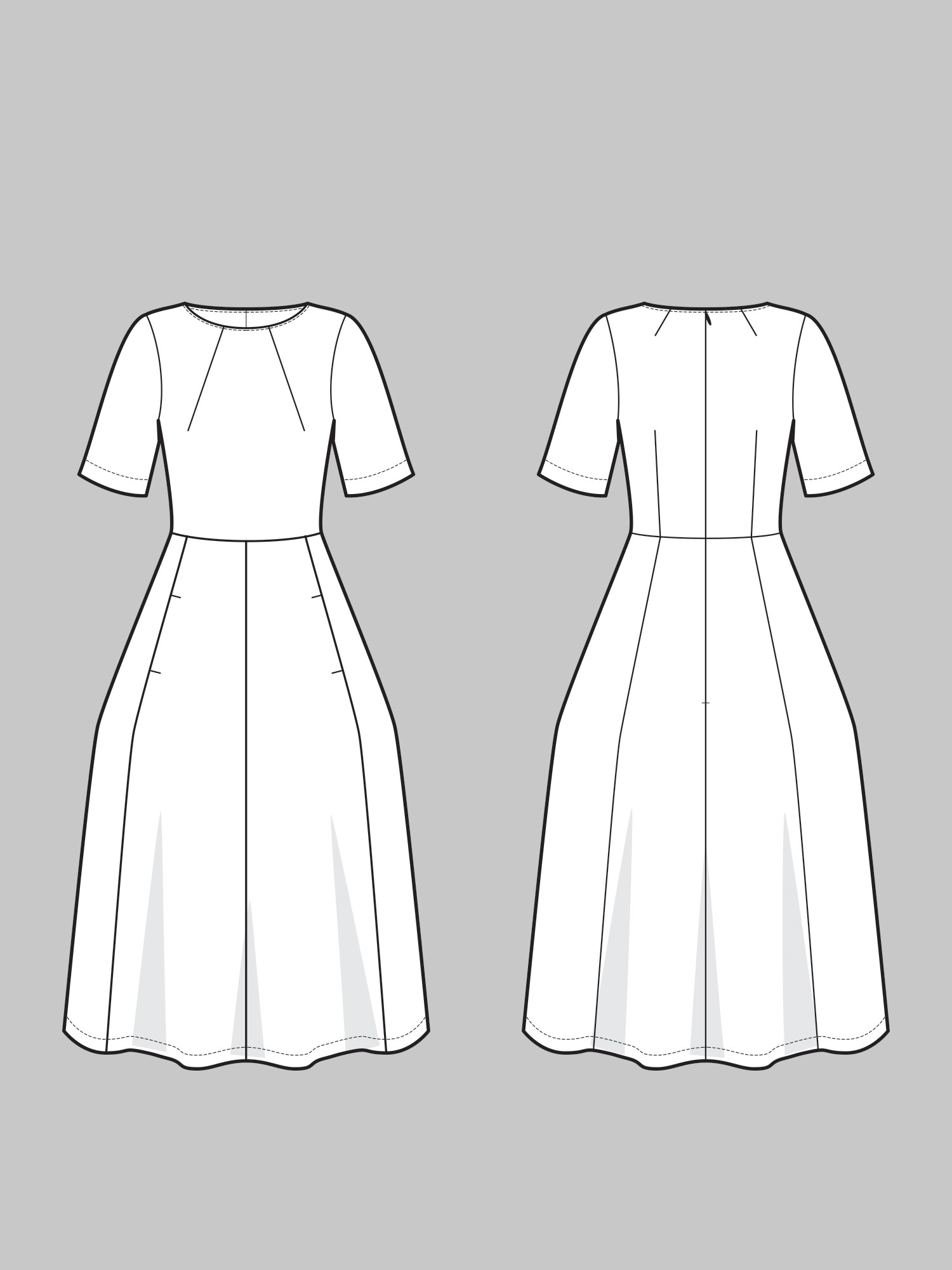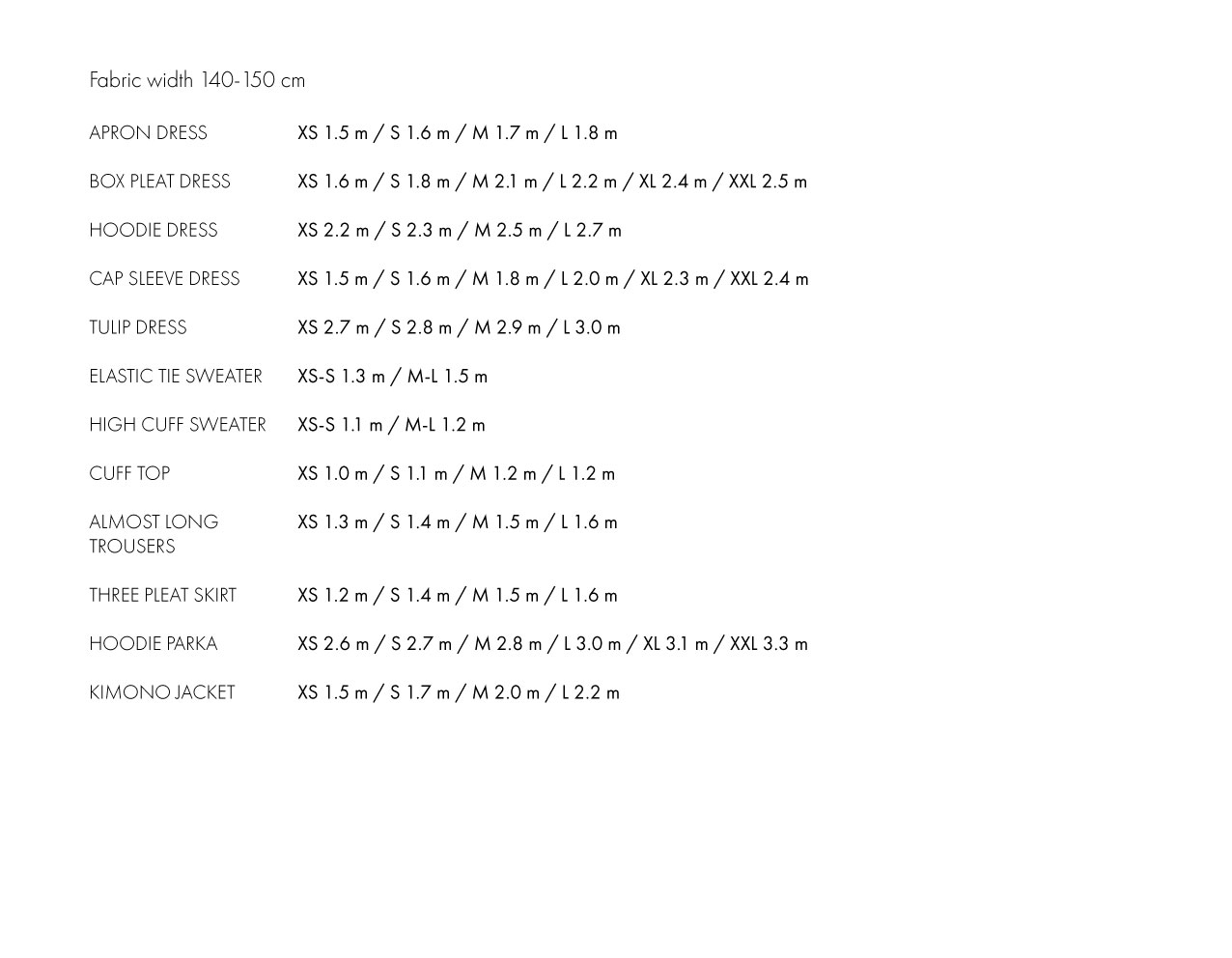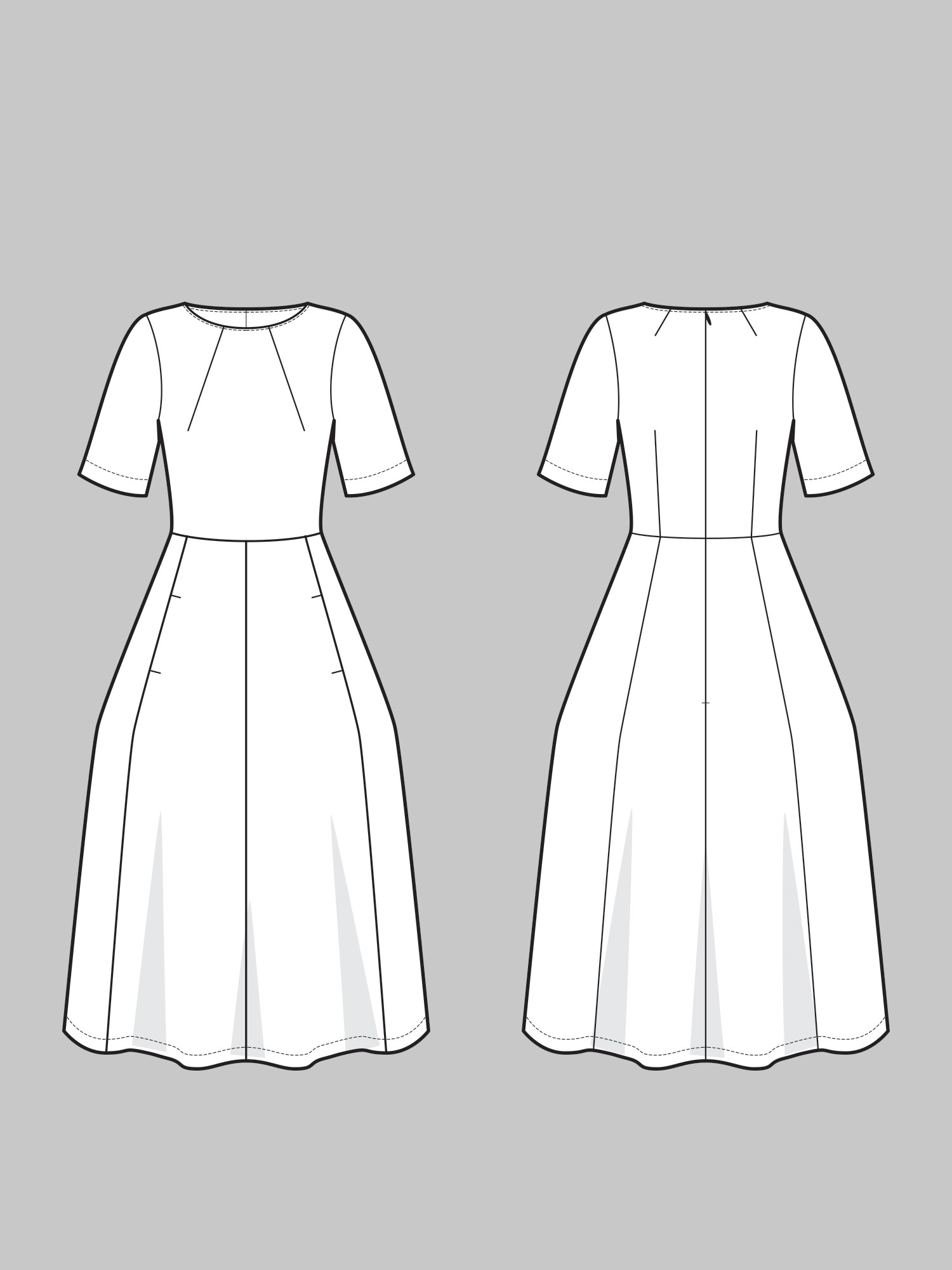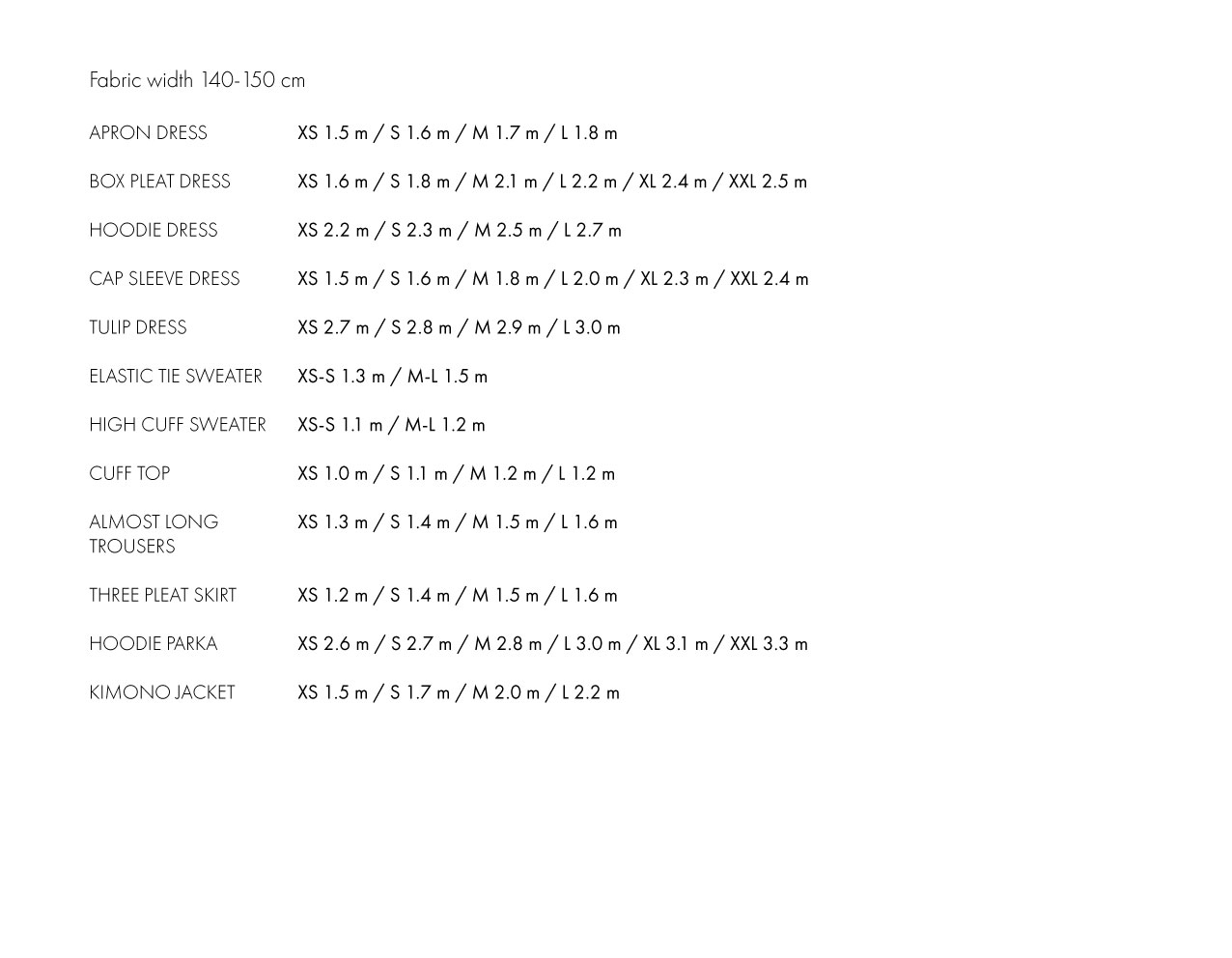 sale
The Tulip Dress, an Assembly Line pattern
The Tulip Dress is The Assembly Line's most classic design with a closely fitted top and a wide, tulip-shaped skirt. Features zipper opening at the back and in-seam pockets. We can see this in all manner of fabrics, from linen to crisp cottons - anything that might hold the shape of these crisp lines.
Difficulty: Average

Seam allowances are included in the pattern

The model is 170 cm tall and wearing a size S. Use your bust measurements, as shown on the sizing chart, as a guide to choose your own size.

If you would like one of the patterns we haven't yet stocked, do get in touch.
Photos: The Assembly Line