The Three-Pleat Skirt, an Assembly Line pattern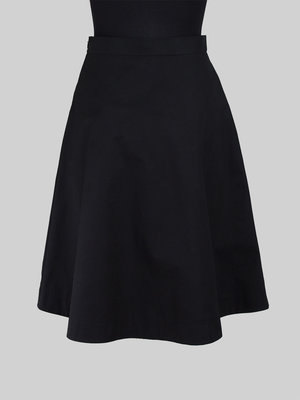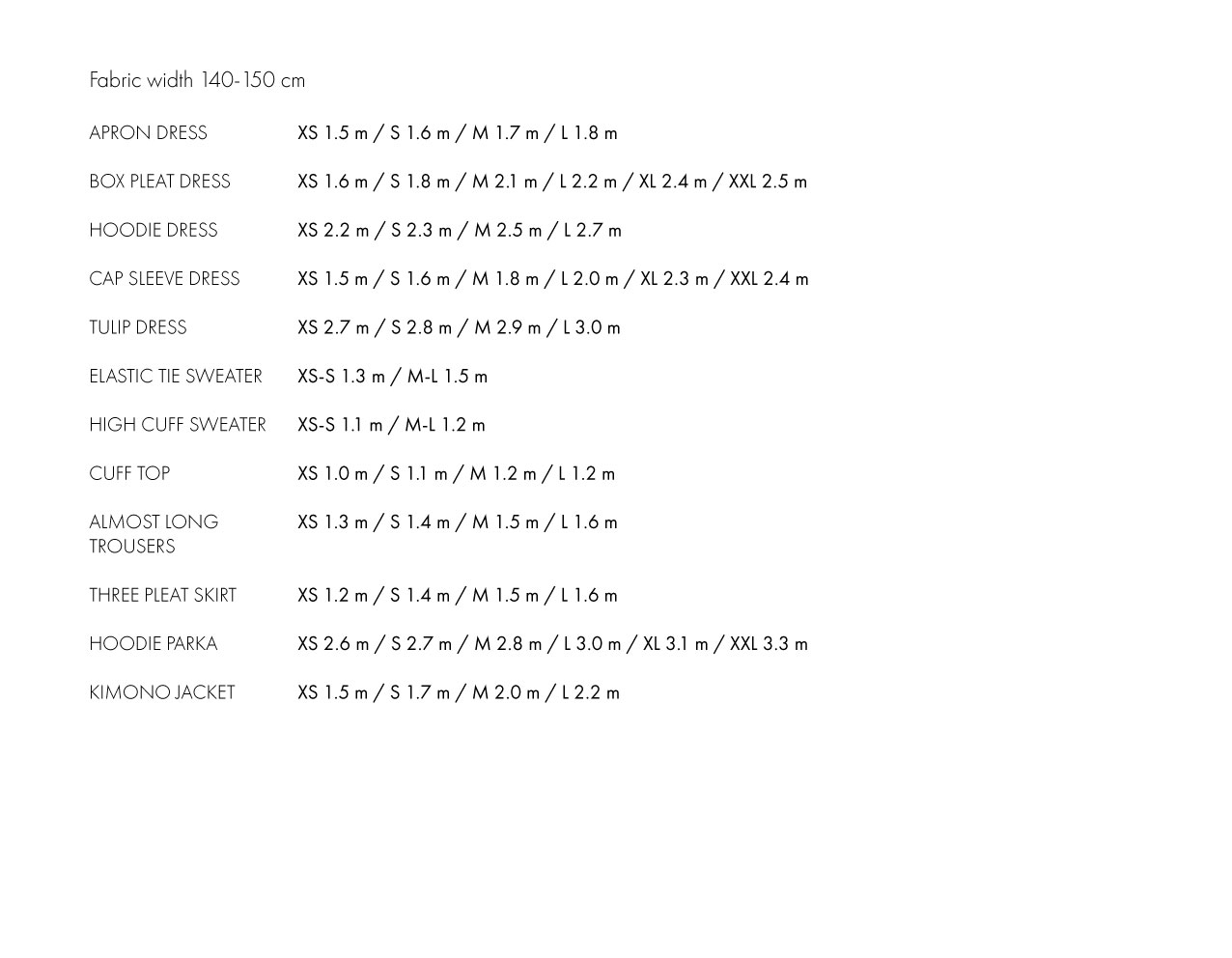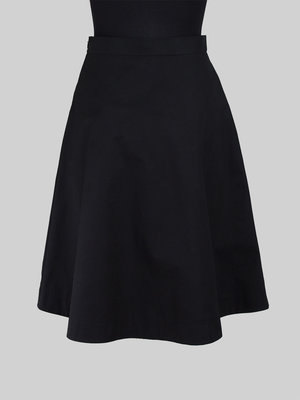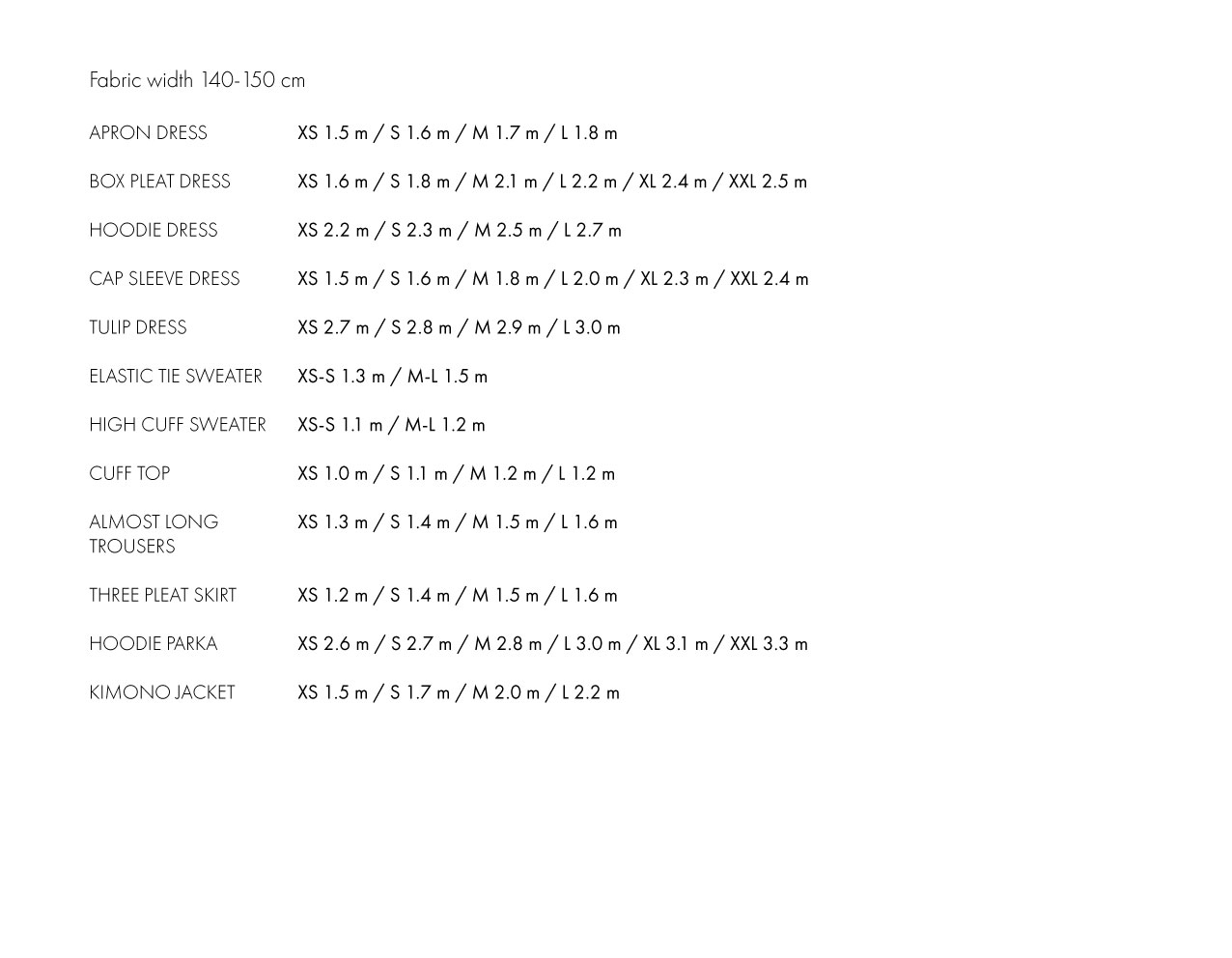 sale
The Three-Pleat Skirt, an Assembly Line pattern
The Three-Pleat Skirt has a pleated front and a plain back which gives a flattering fit. It features a right side pocket and left side zipper opening. What fabric would work? We reckon anything with enough heft to keep the pleat nice and crisp.
This is a paper pattern sold in single sizes.
Difficulty: Average

Seam allowances are included in the pattern

The model is 170 cm tall and wearing a size S. Your best size will be based on your waist measurement in the sizing chart.
Photos: The Assembly Line