The Elastic Tie Sweater, an Assembly Line Pattern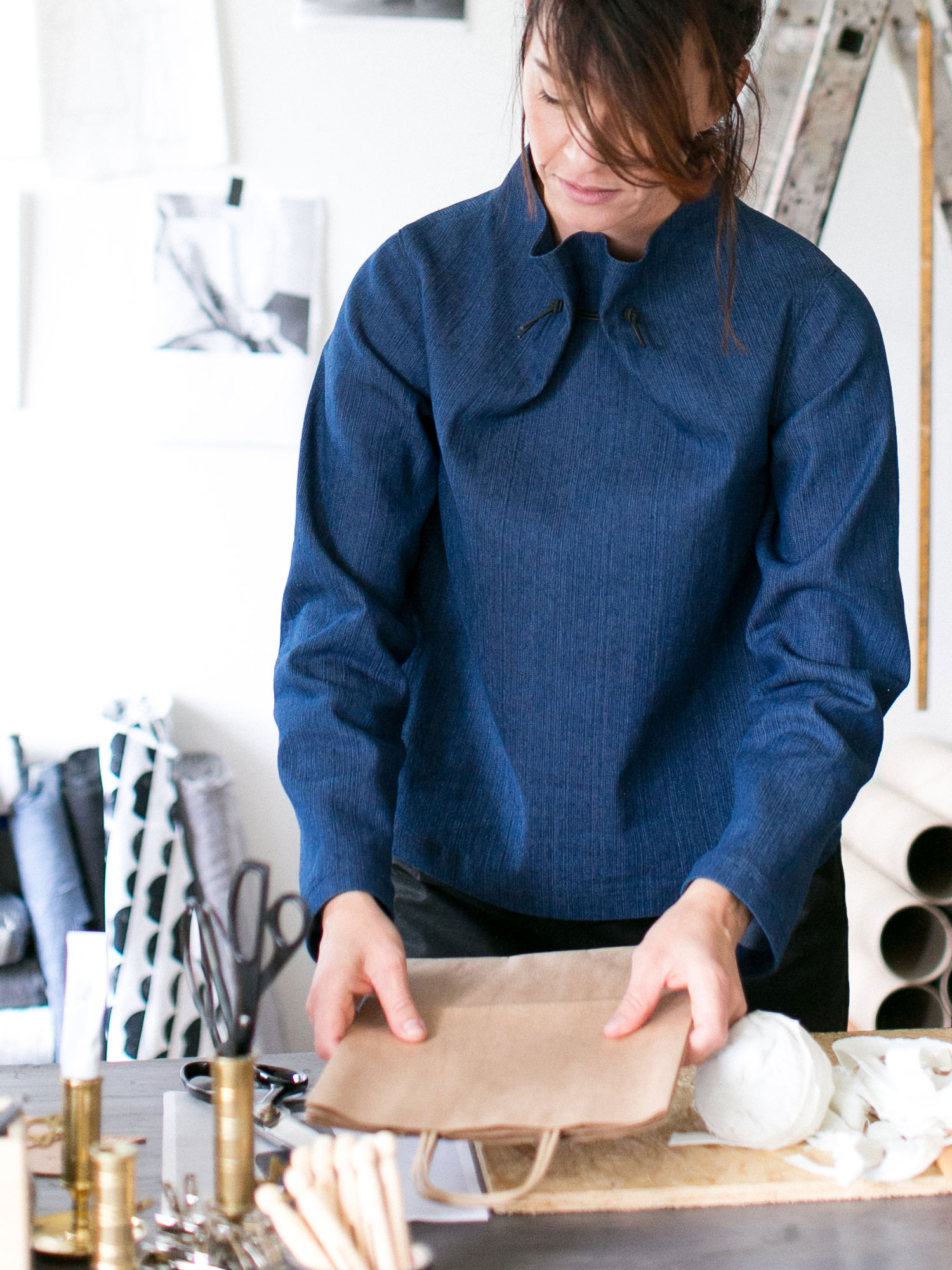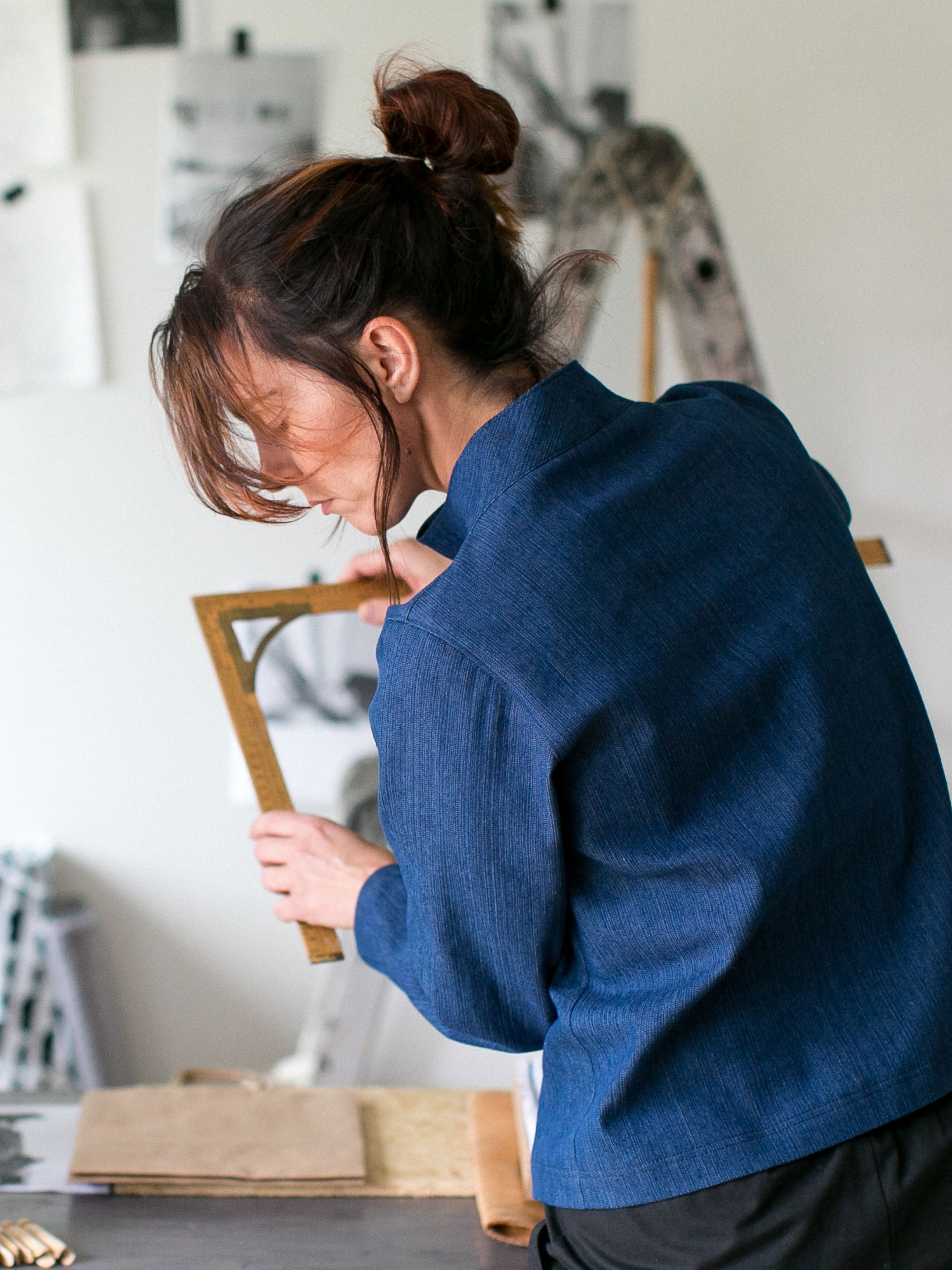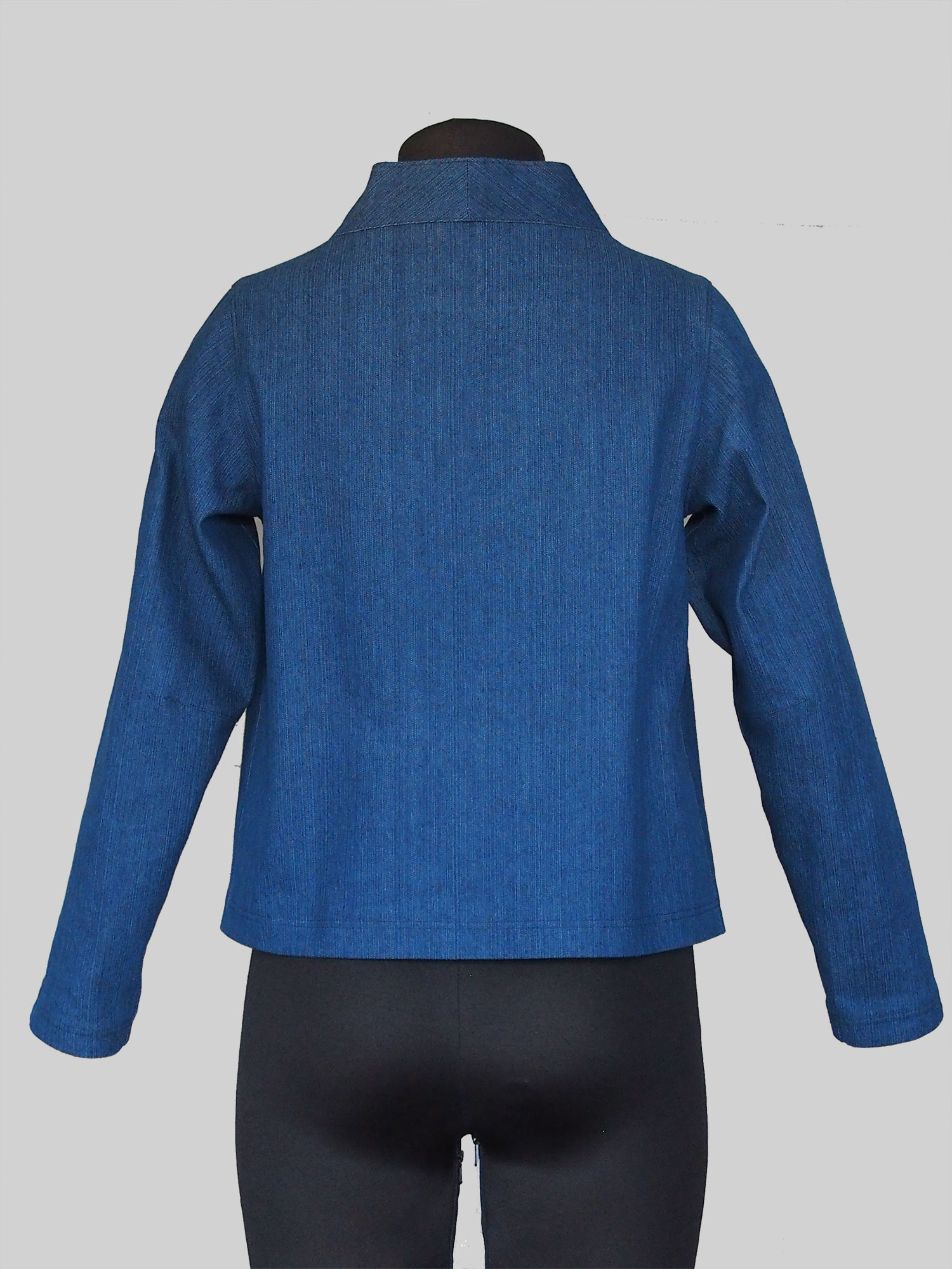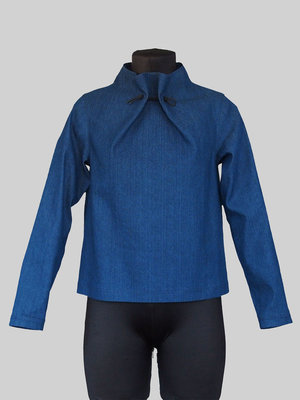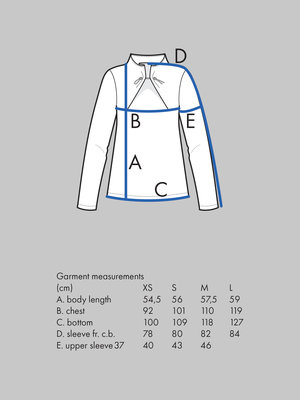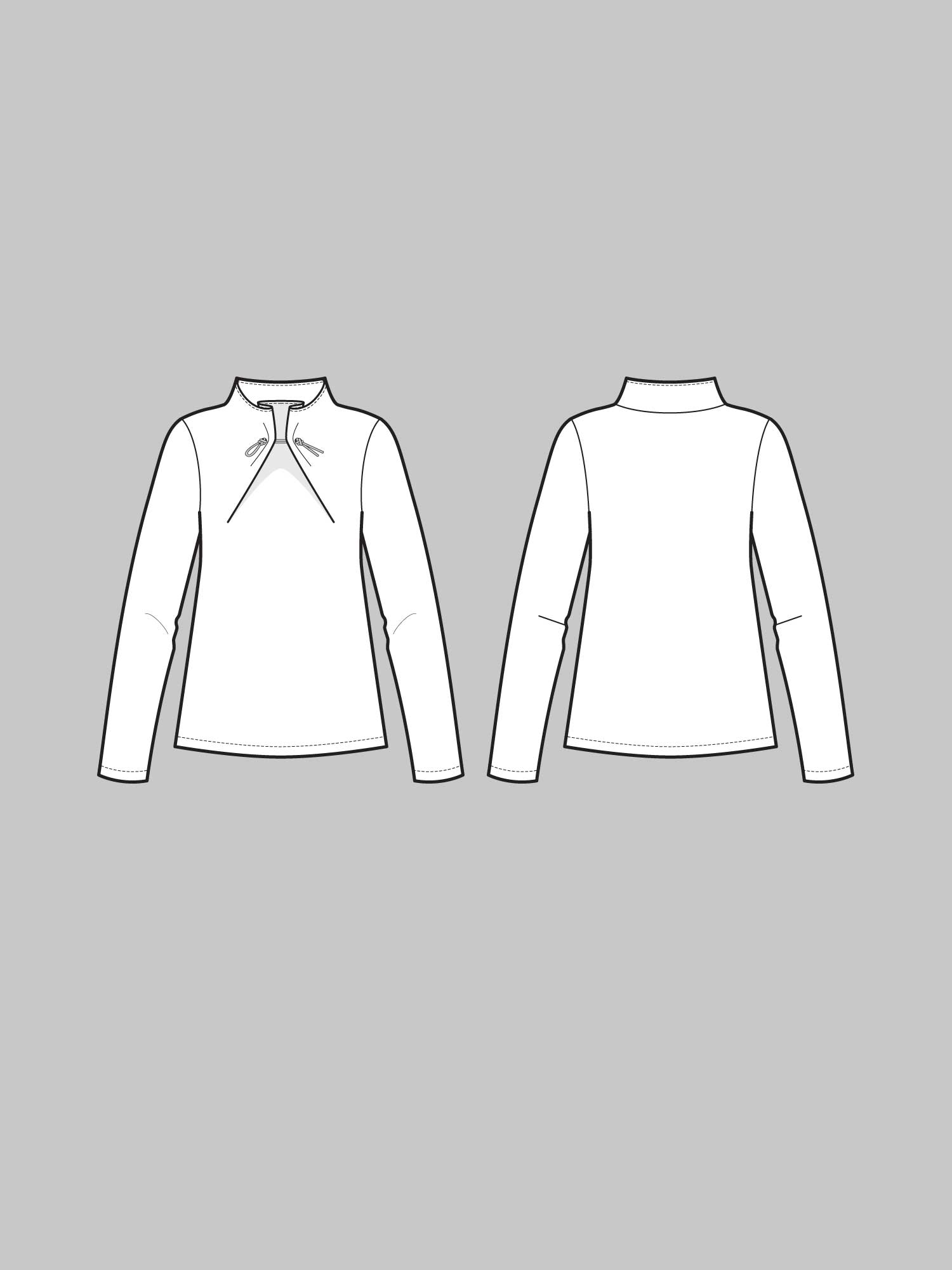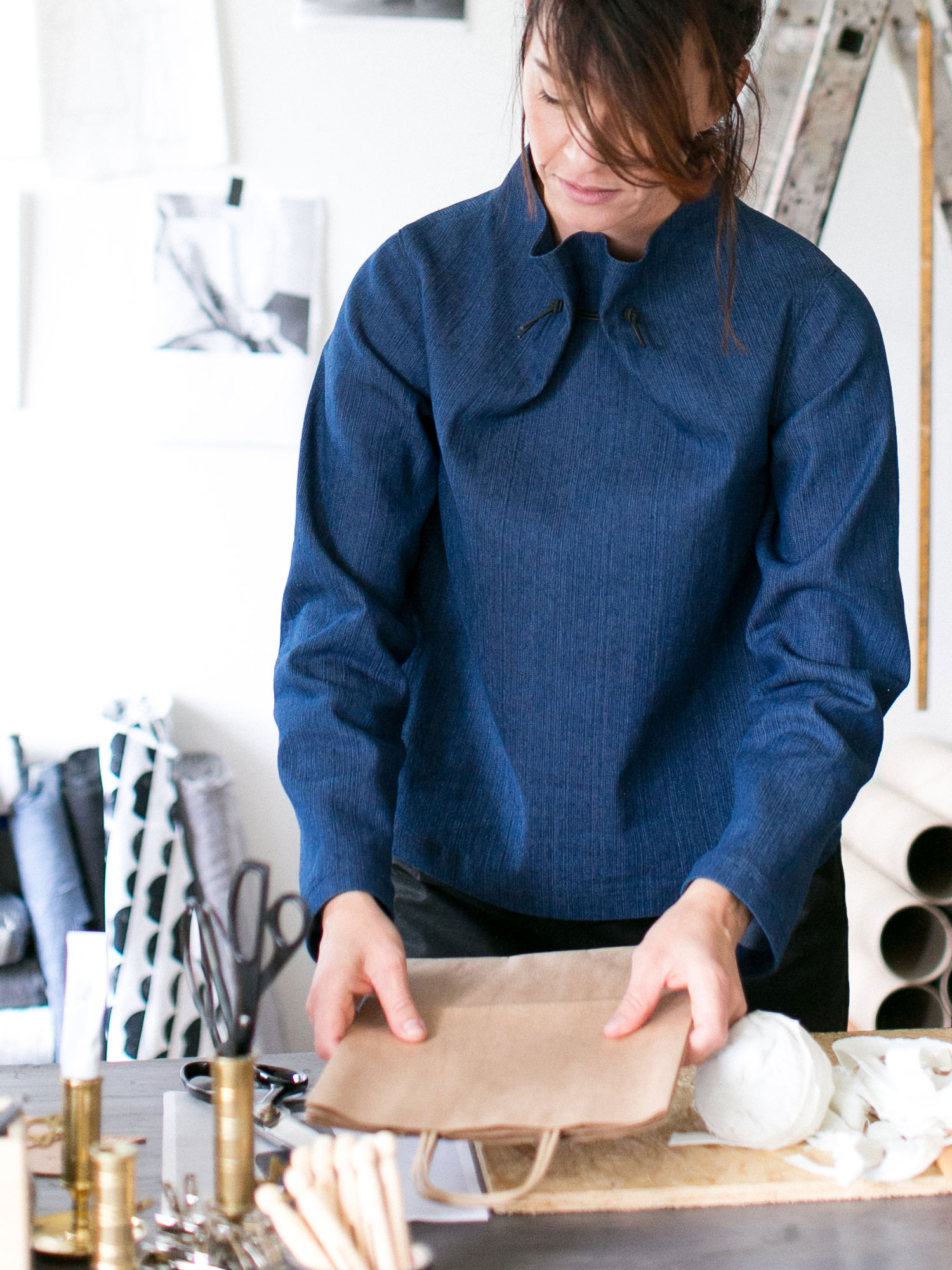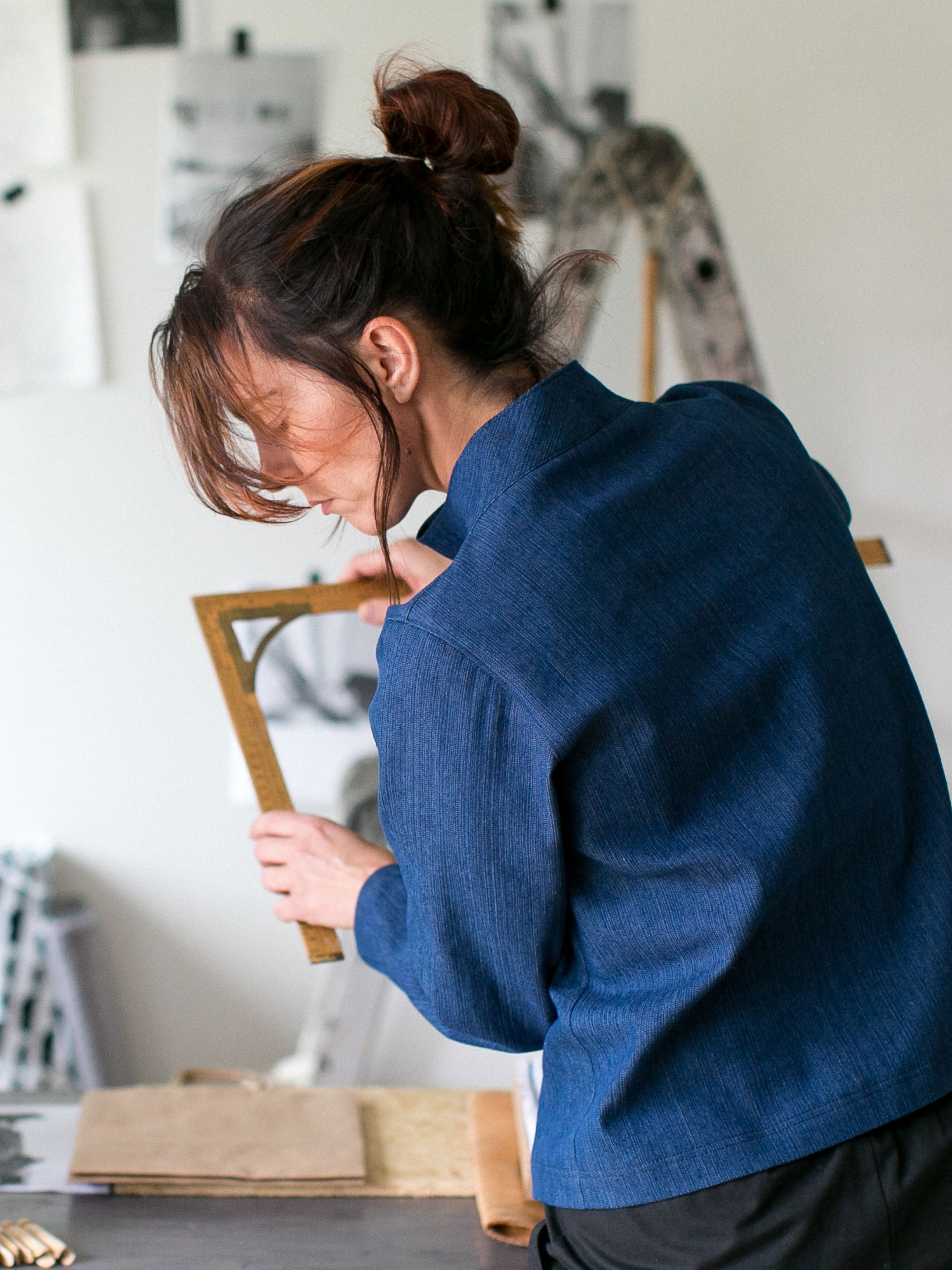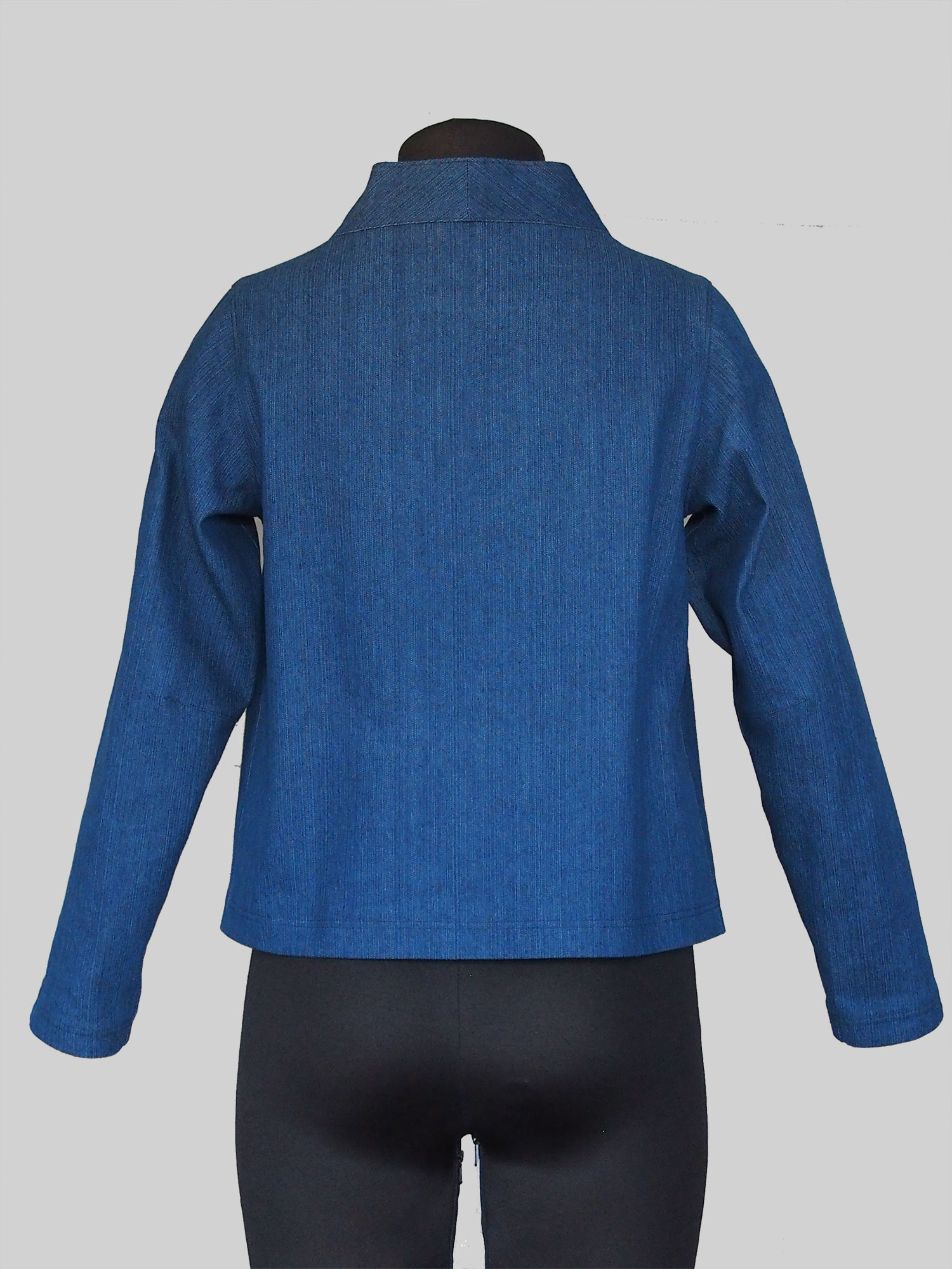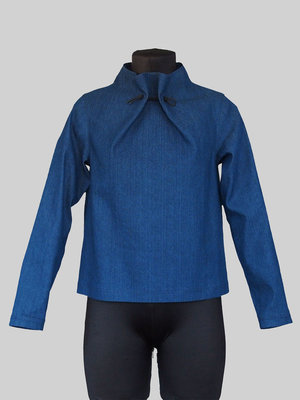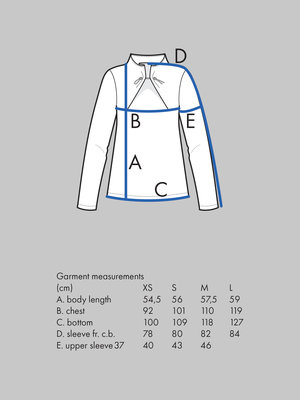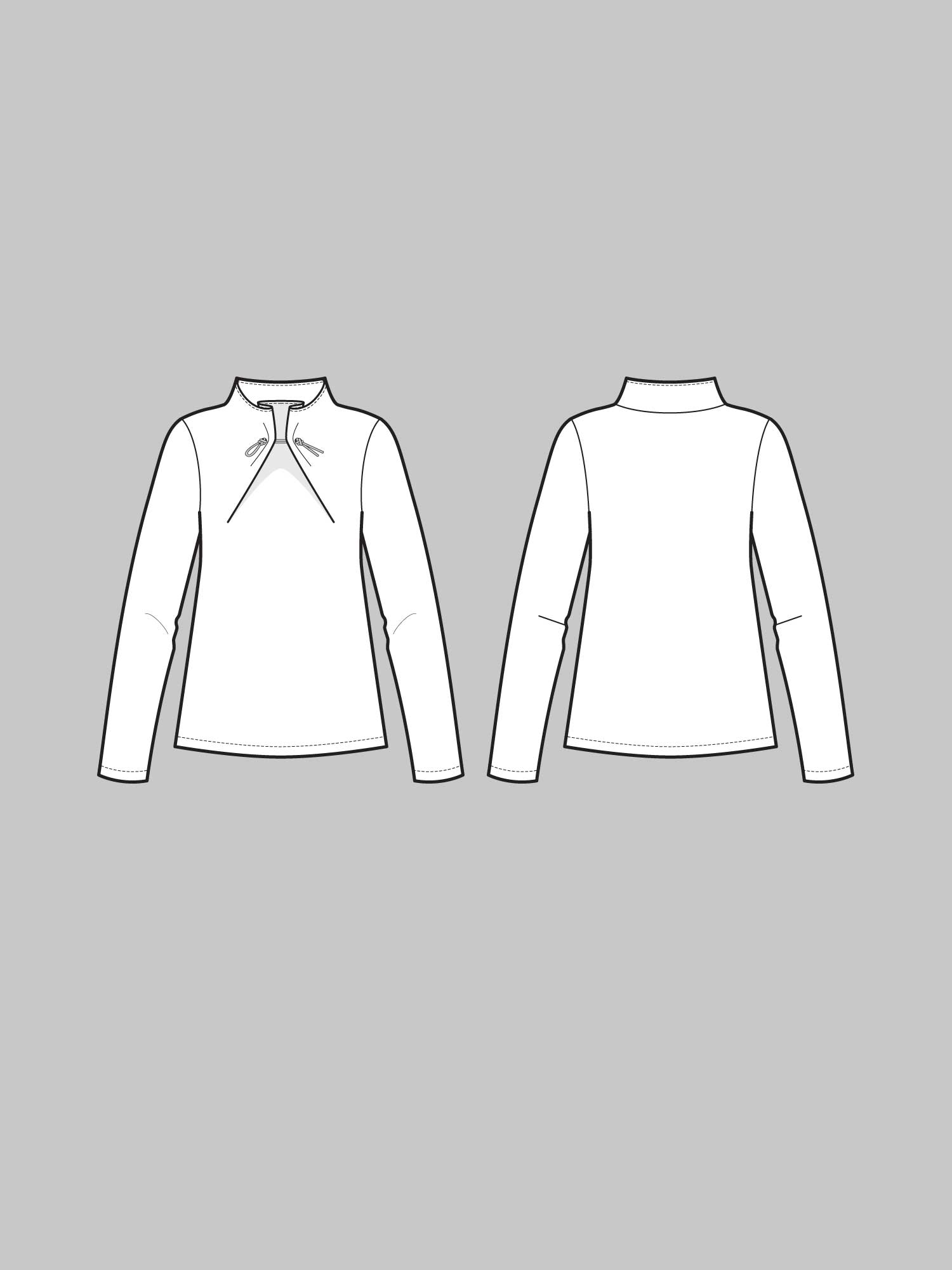 sale
The Elastic Tie Sweater, an Assembly Line Pattern
The Elastic Tie Sweater features a high neck tightened with an elastic band. We can see this made up in any variety of crisp wovens or denim. This is a paper pattern sold in various sizes.
UPDATE: We now have multi-size patterns from The Assembly Line, and more on the way.
Difficulty: Easy

Seam allowances are included in the pattern

The model is 170 cm tall and wearing a size S. Use your bust measurement for sizing.

If you don't see your size, or would like one of the patterns we haven't yet stocked, do get in touch.
Photos: The Assembly Line